Welcome to the world of flexibility and affordability in education! In this article, we'll explore one of the most adaptable undergraduate degree programs in the ever-evolving field of data science and artificial intelligence – the BSC Honors in Data Science and Artificial Intelligence offered by IIT Guwahati through Matha Family School of Data Science and Artificial Intelligence. We will delve into the program's key features, admission requirements, curriculum, and more. Let's embark on this educational journey without constraints.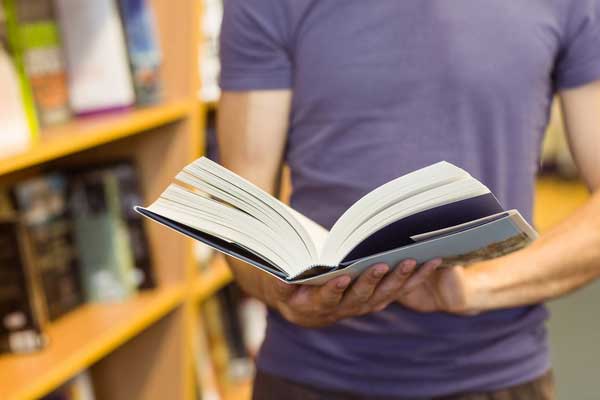 The Flexibility of BSC Honors
In the fast-paced world of technology, flexibility is key. The BSC Honors program in Data Science and Artificial Intelligence offers precisely that. Whether you're a working professional, a student pursuing another degree, or a fresh Class 12 pass, this program has no barriers. It's fully online, allowing you to choose your class timings according to your availability.
Eligibility and Admission Routes
Admission couldn't be simpler. All you need is a Class 12 qualification with mathematics as a compulsory subject and at least 60% marks. There are two routes to admission. Students who complete an online course lasting four weeks or about 8 hours will be ranked based on their performance, alongside their Class 10th and 12th results. Additionally, those who have appeared in JEE Advanced or registered for it will receive direct admission without an online test.
Asynchronous Teaching and Live Support
The program's teaching method is fully asynchronous, allowing you to attend classes at your convenience. Moreover, synchronous live sessions are available to clear doubts, assist with any challenges, and provide expert guidance from teaching assistants and experienced educators. Evaluation is a regular feature, conducted online on a weekly basis.
Campus Immersion and Beyond
One of the program's highlights is the opportunity for students to visit the IIT Guwahati campus. Students can explore this option for a maximum of four weeks, divided into four visits. The program also offers exciting internships and Capstone project opportunities, involving both IIT Guwahati faculty members and industry partners.
Flexible Duration and Multiple Exit Options
The BSC Honors program is designed to be highly flexible, with a minimum completion duration of four years. It operates on a trimester pattern, with a requirement to complete 12 trimesters. Moreover, it offers the flexibility of multiple exit options based on credit requirements. You can choose to exit with an advanced certificate in Data Science and AI, a diploma in DS and AI, or a full-fledged BSC Honors degree.
Support and Alumni Benefits
IIT Guwahati and Coursera Hiring Solutions provide placement support to all program enrollees. Additionally, students receive official IIT Guwahati email IDs and access to the online library. Upon program completion, they join the esteemed ranks of IIT Guwahati alumni.
Conclusion
In conclusion, the BSC Honors in Data Science and Artificial Intelligence at IIT Guwahati is a remarkable opportunity for those seeking flexibility, affordability, and top-tier academic rigor. With its stackable components, industry certificates, and online courses, it's a pathway to a successful future in the field of data science and AI. Don't miss the chance to explore this exceptional online degree program that promises boundless opportunities for personal and professional growth. Get started with your application on Coursera today and shape your future in technology.