In the world of online education, two giants stand tall—Udemy and Skillshare. But which one is the right choice for your learning journey? In this comprehensive comparison, we'll delve into the similarities, differences, and pros and cons of these platforms, helping you make an informed decision.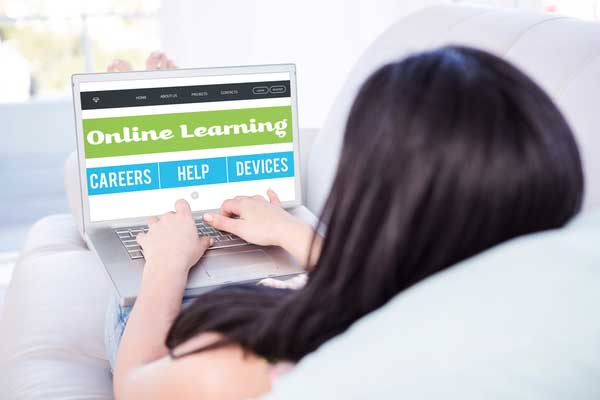 Course Variety and Selection
Udemy and Skillshare both offer a plethora of online courses. Udemy's extensive category selection menu makes it easy to find the exact topic you're interested in. On the other hand, Skillshare takes a more minimalistic approach, requiring you to use the search bar for specific topics. Udemy shines when it comes to course variety, offering a wide range of subjects, including software development, engineering, and more, while Skillshare focuses more on creative and lifestyle courses.
Pricing Structures
Udemy adopts a pay-per-course model with the potential for steep initial prices, but frequent sales offer incredible bargains, sometimes as low as $10. Skillshare, in contrast, follows a subscription model, with a 14-day free trial available. After the trial, you can choose between an annual payment of $99 or a monthly payment of $19. Both platforms have their unique pricing approach, catering to different learner preferences.
Course Length
The length of courses on Udemy and Skillshare differs significantly. Skillshare courses tend to be shorter, with some lasting as little as 19-20 minutes. Most Skillshare courses are around an hour long. On Udemy, courses usually start at around 44 minutes and can extend to a few hours. The variation in course length can impact your choice, depending on your learning style and availability.
Pros and Cons
Udemy and Skillshare cater to different types of learners. Udemy suits those who know exactly what they want to learn, offering lifetime ownership of courses after purchase. This can be cost-effective if you only need a few courses. On the other hand, Skillshare is perfect for creative individuals and entrepreneurs looking for continuous learning. The subscription model allows access to a vast library of courses, enabling you to explore different topics without additional cost. Skillshare also offers a 14-day free trial through the provided link, allowing you to test it risk-free.
Conclusion
Ultimately, the choice between Udemy and Skillshare depends on your unique learning style and needs. Some prefer the ownership and flexibility of Udemy, while others appreciate Skillshare's continuous learning opportunities. However, there's nothing stopping you from signing up for both, as they are both fantastic online learning platforms. The decision is in your hands. So, are you a Udemy person, a Skillshare enthusiast, or a bit of both? Let us know in the comments.