The electronic processing, communication, and storage of medical data have made it easier to share patient information among healthcare professionals. However, it has also led to concerns about the confidentiality and security of people's private health information. In the US, these concerns have been addressed by a group of federal laws known as HIPAA – the Health Insurance Portability and Accountability Act of 1996. HIPAA has established three rules for safeguarding the privacy and security of patients' medical information. In this article, we will discuss the requirements of HIPAA and how it affects healthcare professionals.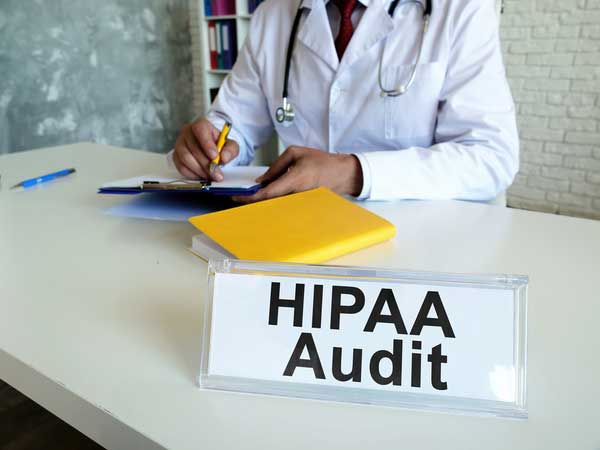 Understanding HIPAA's Three Rules
HIPAA has established three rules for safeguarding the privacy and security of patients' medical information: the Privacy Rule, the Security Rule, and the Enforcement Rule.
The Privacy Rule gives patients specific rights regarding their health information. It regulates who can have access to this information and allows patients to request that their health information not be shared with certain individuals.
The Security Rule established standards for safeguarding patients' medical information when it is transmitted or stored in electronic form. This rule requires covered entities to implement physical, technical, and administrative safeguards to protect patients' health information.
The Enforcement Rule sets up procedures for investigating potential violations of HIPAA regulations and establishes penalties to help enforce compliance.
HIPAA also has two related acts: the Genetic Information Non-Discrimination Act (GINA) and the Health Information Technology for Economic and Clinical Health Act (HITECH). GINA focuses on protecting people's genetic information, while HITECH extended the reach of HIPAA requirements and updated the penalties for violating them.
HIPAA's Definition of Protected Health Information
HIPAA defines protected health information (PHI) as any data about a person's health, healthcare, or payment for healthcare that is created or collected by a healthcare provider, health plan, or healthcare clearinghouse. This data can be in any form, including oral, written, or electronic.
HIPAA also groups the organizations and people that are responsible for protecting health information into three categories: covered entities, business associates, and subcontractors.
Covered entities are healthcare providers that electronically transmit health information in connection with certain types of administrative and financial transactions. Health plans and healthcare clearinghouses can also be covered entities.
Business associates are persons or businesses that have access to PHI as part of working with or providing services to a covered entity. Subcontractors are persons or businesses who have access to PHI while working with or providing services to a business associate.
Complying with HIPAA Regulations
Healthcare professionals must comply with HIPAA regulations to safeguard their patients' PHI. Covered entities are required to provide patients with a notice of privacy practices (NPP) that outlines the entity's policies regarding the use and disclosure of a patient's PHI. Patients have the right to inspect, correct, and request that changes be made to their PHI. They may also request that their PHI be communicated to them by alternate means or at alternate locations to protect confidentiality.
In some cases, a patient's request for access to their PHI may be denied by the covered entity. This may occur when the information is in the form of psychotherapy notes, has been compiled for use in a civil, criminal, or administrative proceeding, is held by a correctional institution, and access could jeopardize the health and safety of inmates, employees, or others, or in certain other limited circumstances.
Conclusion
HIPAA regulations are an essential part of protecting patients' privacy and security of their medical information. As a healthcare professional, it is important to have a practical understanding of HIPAA regulations and how they affect your work. By following these regulations, you can ensure that your patients' PHI is safeguarded, and you avoid any potential penalties for violating HIPAA regulations.