In the fast-paced world of enterprise resource planning (ERP) systems, Oracle ERP Cloud has emerged as a significant player. However, many organizations are still unclear about what Oracle ERP Cloud truly entails. In this article, we delve into the specifics of Oracle ERP Cloud, its strengths, weaknesses, and key considerations. I'm Eric Kimberling, CEO of Third Stage Consulting, an independent consulting firm specializing in digital transformations. Let's explore Oracle ERP Cloud in-depth.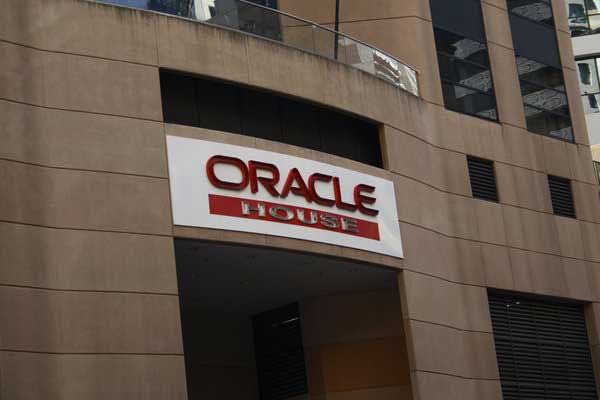 The Evolution of Oracle ERP Cloud
Oracle ERP Cloud is a relatively recent addition to the ERP landscape, but its roots trace back over a decade. Oracle Fusion, the precursor to ERP Cloud, began development around 2010. While there were initial challenges in bringing Fusion to market, Oracle's persistence has given them an edge in the cloud ERP arena, putting them ahead of competitors like SAP and Microsoft.
Oracle's Database Heritage in ERP Cloud
Oracle's origins as a database company play a pivotal role in Oracle ERP Cloud. The integration of Oracle databases into the ERP Cloud and Fusion products provides robust data analytics capabilities. This heritage enables advanced reporting, financial consolidation, and the foundation for future AI and machine learning integration.
Distinction between Oracle ERP Cloud and Netsuite
It's crucial to differentiate between Oracle ERP Cloud and Oracle Netsuite. While both fall under the Oracle umbrella, Netsuite is tailored to smaller organizations, offering subscription-based multi-tenant cloud solutions. Oracle ERP Cloud, on the other hand, is designed to serve larger, complex enterprises, providing greater flexibility and scalability.
Cloud Maturity in Oracle ERP Cloud
Oracle's journey to the cloud is a double-edged sword. On one hand, Oracle gained a head start with Fusion. On the other hand, Oracle ERP Cloud is not as mature as its on-premise predecessors like E-Business Suite and JD Edwards. This disparity is vital for organizations considering an Oracle ERP Cloud implementation, as it affects functionality and flexibility.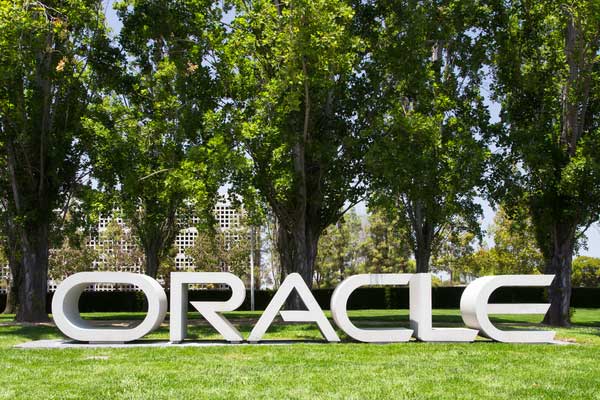 Strengths of Oracle ERP Cloud
Flexibility and Customization
Oracle ERP Cloud shines in flexibility and customization. It offers a wide range of tools and capabilities to tailor the software to match your unique business processes and requirements. This adaptability is a boon in today's rapidly changing business landscape.
Data Analytics and AI Integration
Oracle's history in data analytics, along with its acquisition of Hyperion, positions ERP Cloud as a leader in enterprise performance management. Furthermore, Oracle ERP Cloud is primed to leverage AI and machine learning, enabling predictive analytics and automation across various business functions.
Weaknesses and Considerations of Oracle ERP Cloud
Complexity and Implementation Challenges
Oracle ERP Cloud's complexity can be a double-edged sword. While it caters to the needs of large enterprises, it can also lead to more time-consuming and costly implementations due to extensive configuration requirements. Smaller organizations might find it overkill.
Implementation Success and Failure
A track record of implementation failures exists with Oracle ERP Cloud, but it's often associated with the complexity of the organizations attempting the implementation. It underscores the importance of understanding the product's maturity and mitigating risks during implementation.
Conclusion
In conclusion, Oracle ERP Cloud is a powerful solution that caters to the needs of large, complex organizations. Its flexibility, data analytics capabilities, and potential for AI integration make it an attractive choice. However, organizations must carefully evaluate their own complexity and readiness for implementation. Oracle ERP Cloud may be a game-changer, but only if you understand its strengths and weaknesses in the context of your unique business requirements.
If you found this information valuable, explore more ERP insights and digital transformation best practices in our annual Digital Transformation Report. It's a valuable resource to guide you on your digital transformation journey.